"

"Darren Dowler is one of the most multi-talented performers in show business today"." - Craig Soldinger
— Editor In Chief - In Focus Magazine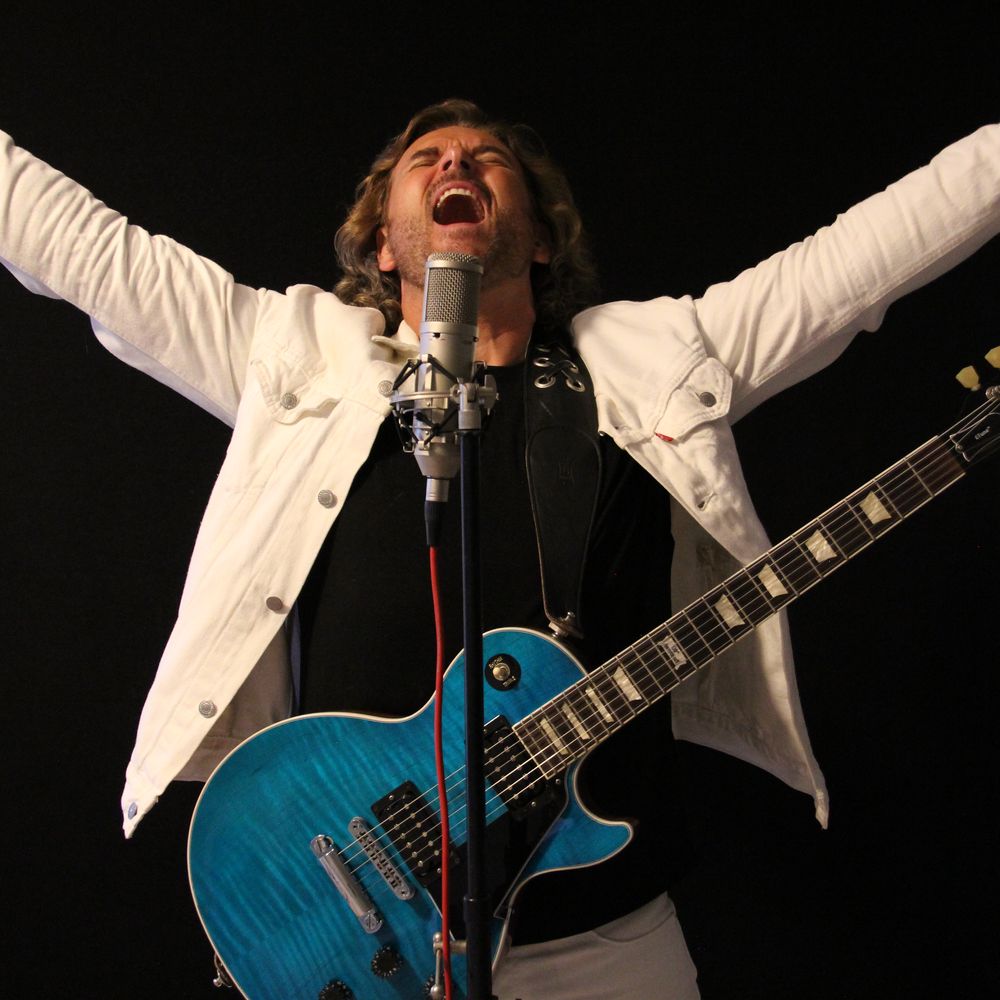 DArren Dowler - A Truly Multifaceted Performer
Singer, Impressionist, Actor, Entertainer
Singer, actor, instrumentalist, impressionist Darren Dowler is known as one of the finest entertainers and variety artists in entertainment. Called  "The best singing impressionist in the business," and "The most multi-talented performer in show business today," by Craig Soldinger, editor in chief of 'IN FOCUS' magazine, Dowler puts on a powerhouse one of a kind show all around the world, leaving audiences wowed, astounded and on their feet with every performance.
A world class showman, vocalist and guitarist, Darren Dowler has performed with multiple legendary music groups.  Bill Medley of the Righteous Brothers, Paul Revere and the Raiders, The Backstreet Boys, Chuck Negron of Three Dog Night, Gary Puckett, are but a few of the mega acts he's shared the stage with. He even shares a 'STAR' on the 'HOLLYWOOD WALK OF FAME' for his years of singing and recording with the famed harmony giants The Lettermen. His voice and talents have also graced Broadway stages.
An accomplished actor and director, Dowler has appeared in major films beside Will Smith (HANCOCK), Billy Bob Thornton and Shia Labeouf (EAGLE EYE) and more. He portrayed the Reverend Billy Graham in the international film 'PALAU' and stars in and directed the Amazon Prime comedy, 'ROCK AND ROLL THE MOVIE'.
Press Photos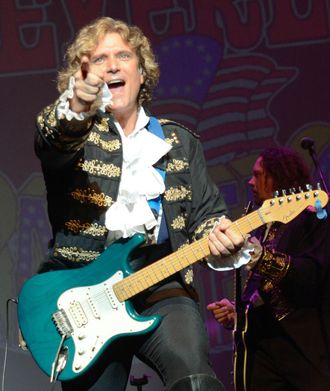 Settle For Love - From the album 'New Directions"