Entertainer Darren Dowler is one of the finest variety performers in show business. Paul Revere and the Raiders, Bill Medley of the Righteous Brothers, Gary Puckett and the Union Gap, The Lettermen, The Beach Boys Al Jardine, Mitch Ryder, and the Detroit Wheels, Chuck Negron of Three Dog Night, Mary Wilson of The Supremes, The Fifth Dimension, The Backstreet Boys, The Ojays, The Jordanaires, Jerry Lee Lewis are but few of the names he's shared worldwide concert stages with. An award winning vocalist, entertainer, screenwriter and film director, he's known for his blues rock vocals, guitar and writes and performs music of most genres.  He's currently producing new material and working on the pilot for a new television series. On tour he's performs his new show, 'Darren Dowler Live', a mixture of great music, including new songs and songs from many of the famous groups he's performed with, impressions, and comedy. His show is premiering around the world. Join the mailing list below for updates on his performance schedule and activities.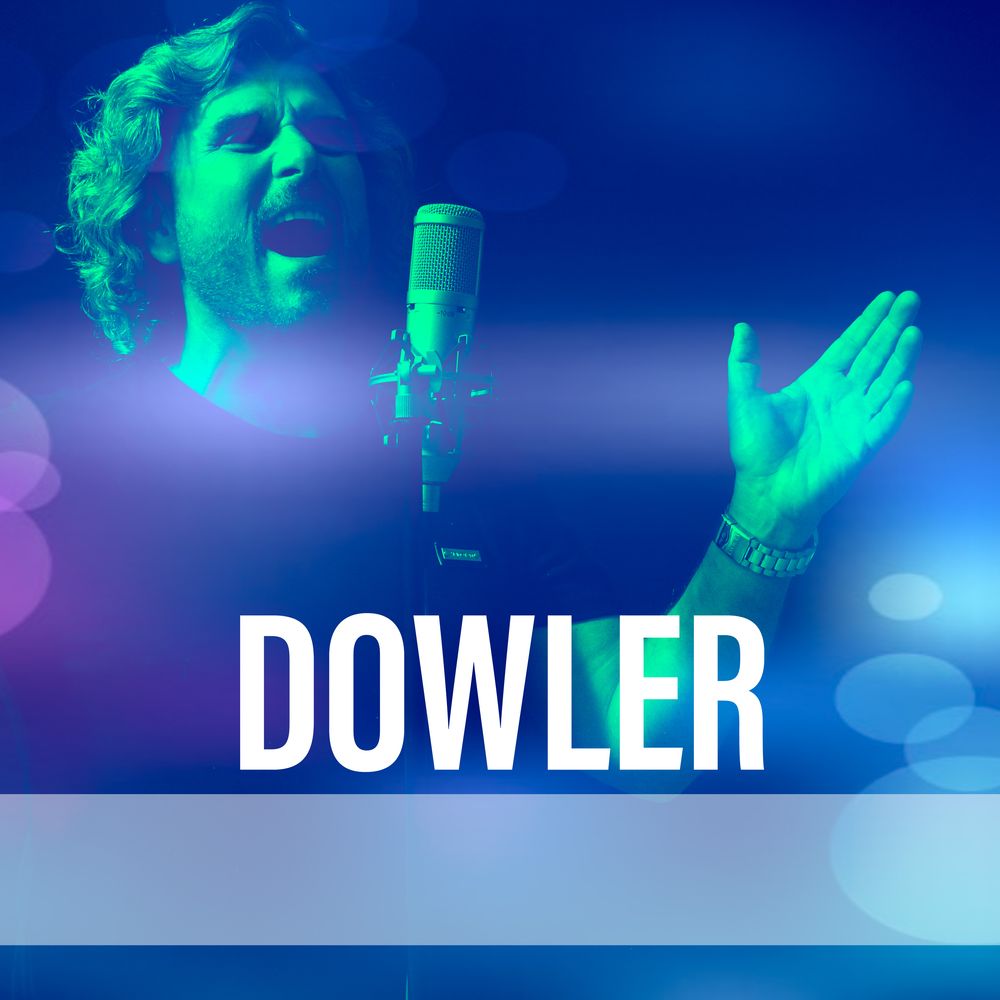 Want to support independent music?
If you're looking to support independent music production, you can donate any amount here and it will go toward the production of my future music.
Enter the amount you wish to donate